Maritime dagger - B-Ware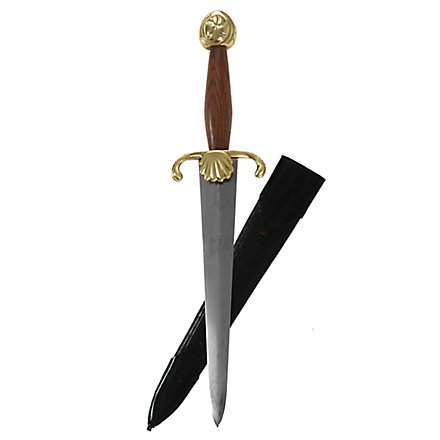 Dagger with brass pommel engraved with starfish, brass quillons decorated with a shell, wooden handle, with scabbard.
Overall length: 32.5 cm
Blade length: 20.5 cm
Handle length: 12 cm
Guard width: 7.5 cm
Weight with scabbard: approx. 0.3 kg
Note
We will only deliver this product to a legal adult.
B-WARE: Tarnished blade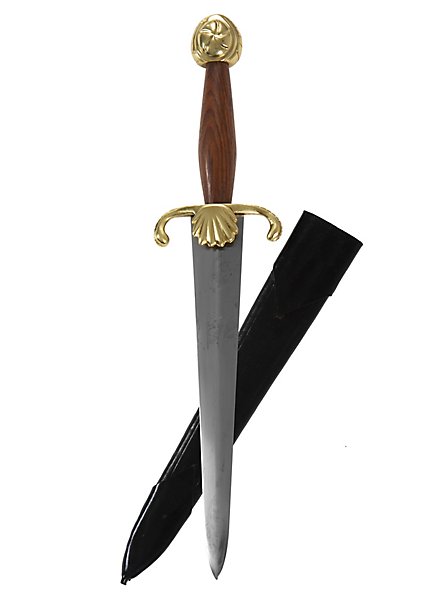 back to top